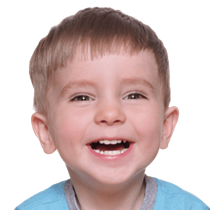 Procedure Name:

Ocular Toxoplasmosis Procedure
Ocular toxoplasmosis is a disease caused by a parasite and can be acquired or congenital, where the condition can be passed from mother to child.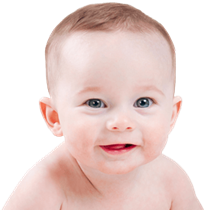 Procedure Name:

Retinopathy of Prematurity Procedure
Retinopathy of Prematurity (ROP) is a disease that occurs in premature babies. It causes abnormal blood vessels to grow in the retina.