Your Vision is Our Mission
Meet Our Doctors
Dr. John P. Sullivan and Dr. Shawn Agee are board certified by the America Academy of Ophthalmology and specialize in the diagnosis and treatment of vitreoretinal diseases. While board certification is not required to practice, it does ensure that our practice meets the standards and qualifications set forth by the American Board of Ophthalmology. Dr. Sullivan founded our expanded retina practice in an effort to provide the highest level of vitreoretinal care to patients in Northeast Florida and Southeast Georgia. He is the past President of the Duval County Society of Ophthalmology, and also served as Chief of Ophthalmology at Baptist Medical Center from 2004 to 2014. Dr. Agee, a Florida native, completed one of the highest surgical retinal training programs in the country, before moving back to Florida to serve the community he grew up in.
Both Dr. Sullivan and Dr. Agee work together to build a strong, compassionate practice, and they continue to receive a high level of referrals from eye doctors across the country. Considered leaders in the field of vitreoretinal surgery, they are known for treating complex cases and working with patients to diligently reclaim their quality of life after retinal disease.
View Practitioner Pages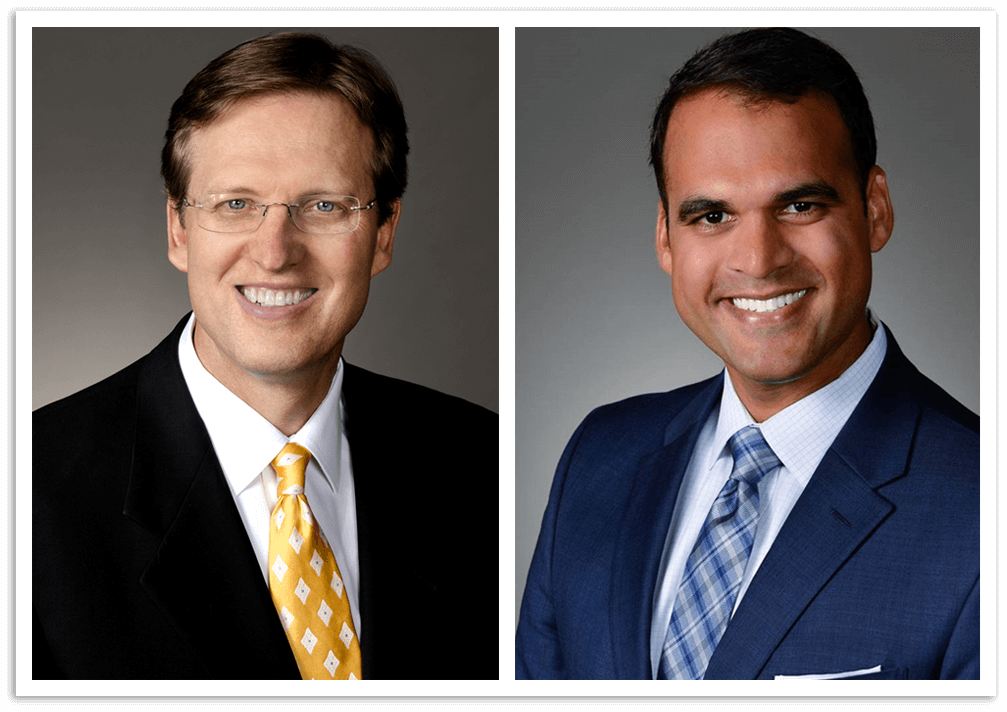 Welcome to Southeastern Retina Specialists
At Southeastern Retina Specialists, your vision is our mission! We strive to provide the most compassionate and technologically advanced vitreoretinal care to all of our patients and want you to be treated like family. Our board certified retina specialists, Dr. John Sullivan and Dr. Shawn Agee, are committed to providing outstanding vitreoretinal treatments and surgical interventions to patients throughout Northeast Florida and Southeast Georgia. Our physicians develop treatment plans that are custom to each individual patients needs in an effort to help you regain any vision that was lost and treat your retinal condition. We are proud to welcome you to one of our four convenient office locations in Jacksonville, Palatka, and St. Augustine, Florida, as well as Waycross, Georgia.
Reviews
He is a very caring Doctor, he will not milk your insurance, he will not give you unnecessary surgery if you don't need it. I will never trust anyone else with my vision
The staff is awesome. Friendly and always smiling?
Dr Sullivan was awesome !! I took my sister and he was on top of it right away!! She has a huge mass behind eye!! I would recommend them highly ????
Goes above and beyond for patients. Very detail oriented. Works well with other Dr if you have multiple eye issues such as glaucoma. There are long wait times in the office but it is well worth it. Dr. Sullivan is the primary Dr at the office but have had to see Dr Agee and he is great too. Highly recommend this office and doctors.
Five Stars - Terrific doctor friendly, professional and just oval great specialist
4.8 Average Rating
About Us
Southeastern Retina Specialists offer multiple locations, an outstanding staff, numerous procedures, and excellent care for our patients. Our all-encompassing retina practice provides highly specialized treatment options for patients who are diagnosed with retinal disease. Learn more about our practice and make an appointment at one of our convenient locations.