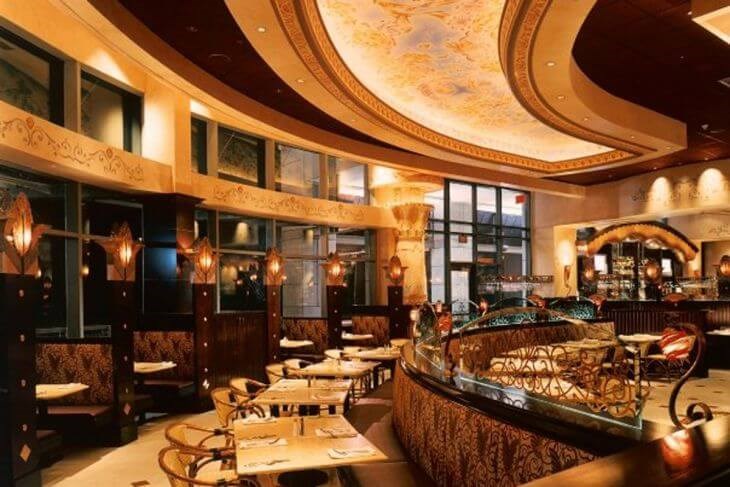 About The Cheesecake Factory
While you are out shopping and exploring St. Johns Town Center Mall, may we suggest you stop by The Cheesecake Factory for lunch or dinner? Their menu is not all about their glorious cheesecake. This restaurant serves a 10:00 a.m. brunch on Sundays, and lunch and dinner every day of the week starting at 11:00 a.m. Have you ever had a glamburger (Angus beef or Kobe beef) for lunch? How about a serving of Famous Factory Meatloaf with mashed potatoes, mushroom gravy, grilled onions and succotash? If you are looking for lighter fare or have special dietary concerns, they also have many options.
We recommend trying something on their entrée list along with your favorite slice of cheesecake to fully enjoy your visit. Not in the mood to dine out? Get anything on their delectable menu to go and dine in the comfort of your hotel room. To see the entire menu and hours, please visit http://locations.thecheesecakefactory.com/fl/jacksonville-90.html.
Directions from The Cheesecake Factory